monday, march 28, 2011
Hot new stores!
The newest two stores to carry REALM are both in Las Vegas. Annie Creamcheese is at the upscale Shops at the Palazzo. Specializing in vintage clothing and contemporary accessories, I'll be making one-of-a-kind for Annie C, featuring some vintage, repurposed elements as well as pieces from my current line.
And down the street at Planet Hollywood, REALM is now available at Club Tattoo. Founded by Linkin Park's Chester Bennington, it's called the "hottest tattoo studio" in the world with the hottest jewelry to match!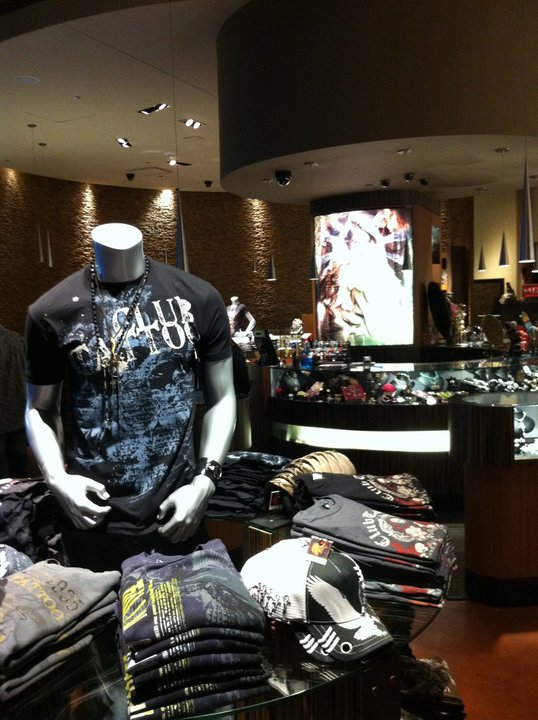 ---
Comments:
No comments
Post a comment