thursday, april 08, 2010
Worn shows us how we're wearing it.
We dropped by Sweet Green in Logan Circle this week for the launch party of Worn, DC's new magazine of fashion, style and art. Editor and Creative Director Nicole Aguirre promises to bring a greater awareness of local fashion and art. And the premier issue (availble next week) delivers.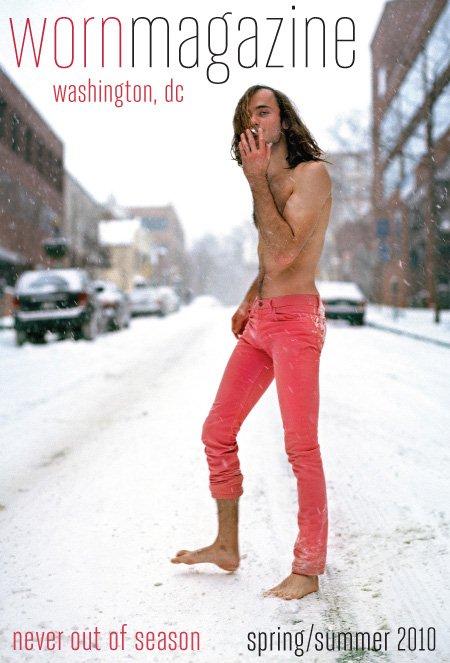 Of course we'll admit some bias -- check out our jewelry in the Black Blooms feature spread. Among other places, you can pick up a copy at Redeem. And read the interview with Alicia Cosnahan aka Decoy, one of my favorite street artists.
---
Comments:
No comments
Post a comment