friday, march 26, 2010
Better Late ...
...than never is clearly our motto when it comes to blogging.
A lot has actually happened since 2008. We're tempted to tell you we've been too busy to blog, but actually we're just lazy about it. We even began 2010 with a blogging resolution. What, it's March already? Well, as we said, better late ...
...than never sharing this picture of the fabulousLF Store on LA's ultra-chic Robertson Boulevard, a 4-block stretch described as a diorama for hip Los Angeles.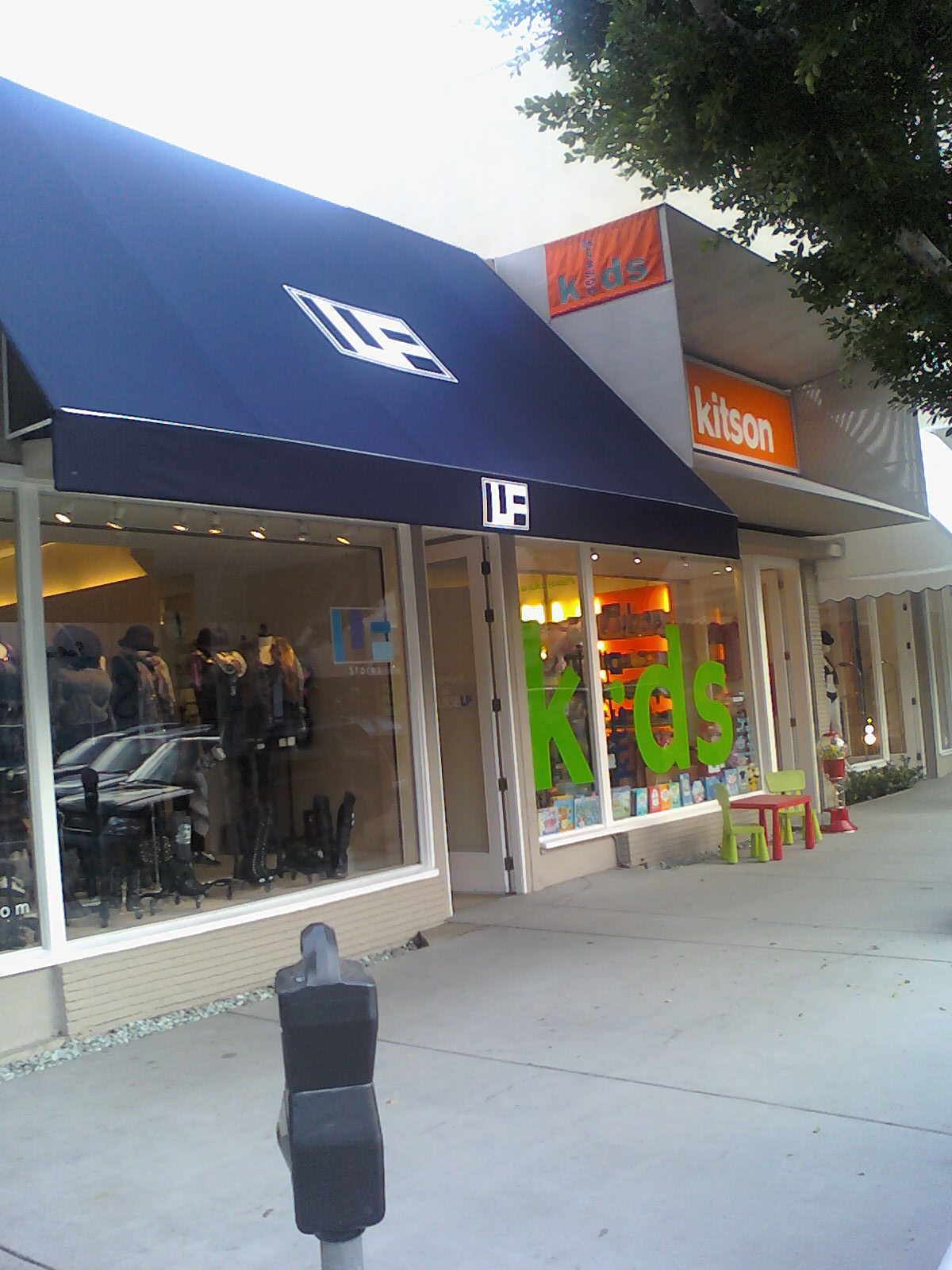 Home to not just LF, but other retail trendsetters like Kitson, Curve, Maxfield Blue and the if you're a star and want the world to see you eating eatery, the Ivy; this is the street where you want your trendsetting jewelry to be shown, and here was my Asymmetric Cross Necklace --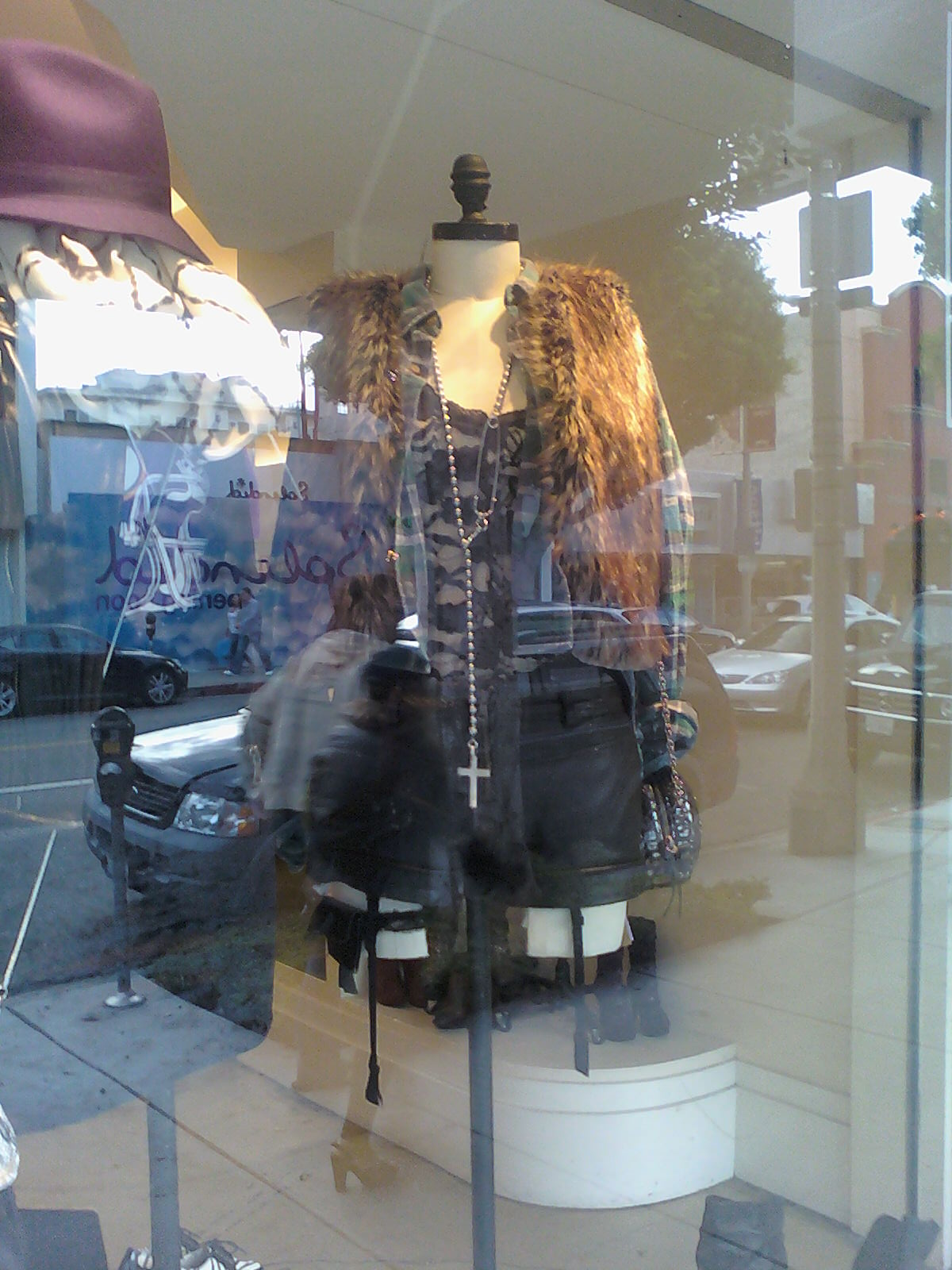 It was on one of 3 front-window mannequins, all displaying REALM jewelry. This Spring, my colloboration with LF continues, with, among others, my Asymmetric Pearl Necklace and Pin Cluster earrings which are available in DC at Redeem. LF isn't just a west coast phenom. There are stores in Manhattan, Miami and Boston and you can find original statement jewelry from REALM in all of them.
LF is just one of a growing number of retailers -- in 10 states and 3 countries -- in our growing REALM.
Read our blog to keep up-to-date. Stop laughing.
---
Comments:
No comments
Post a comment