monday, december 01, 2008
On the Rocks, Medusa slithers!
OK, our Medusa necklace may be buried (tastefully, we hasten to add) under a bed of rocks, but still we were grateful to be included in December's Washingtonian which highlighted works by local jewelry designers.
.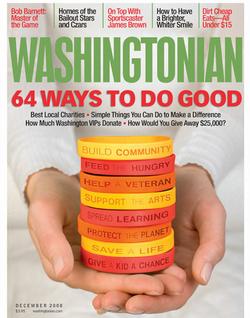 A great end to a successful year! Thanks to all.
---
Comments:
No comments
Post a comment